New Lexus SUV Models in Miami, FL
Lexus SUVs for Sale in Florida
Lexus is continually proving that technologically-advanced luxury vehicles can also be very reliable, and never has that been more apparent than with our latest generation of stylish SUVs. With each offering a well-finished interior and engines that are incredibly smooth yet powerful, Lexus SUV models are the ideal vehicle option for any Miami event of occasion. Whether you're making a quick run to the supermarket or setting up your tailgating spot for the Super Bowl, you can rest easy knowing that your new Lexus SUV will be able to meet your every need.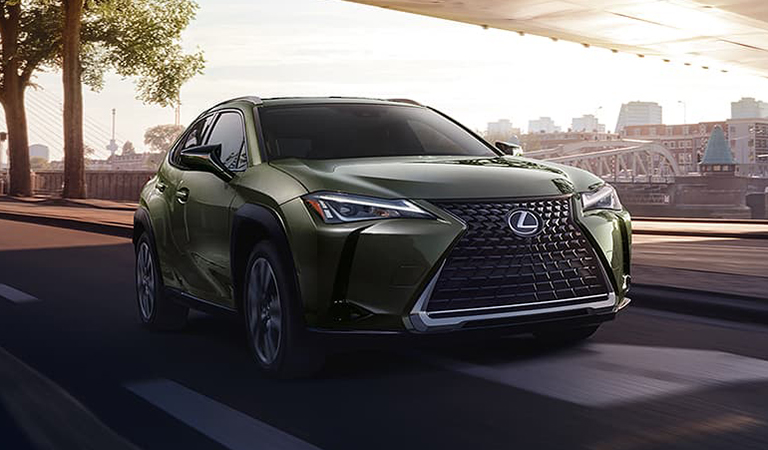 Lexus UX
From its smart size to its agile performance, Lexus UX was crafted for Miami exploration. Available features include:
All-Wheel Drive
Triple-Beam LED headlamps
Power Rear Door w/ Kick Sensor
And more
Lexus UX Inventory
Lexus NX
Lexus NX raises the bar with numerous innovative safety and technology additions. Available features include:
2.0-liter turbocharged engine
Power Rear Door w/ Kick Sensor
Mark Levinson® Premium Audio
And more
Lexus NX Inventory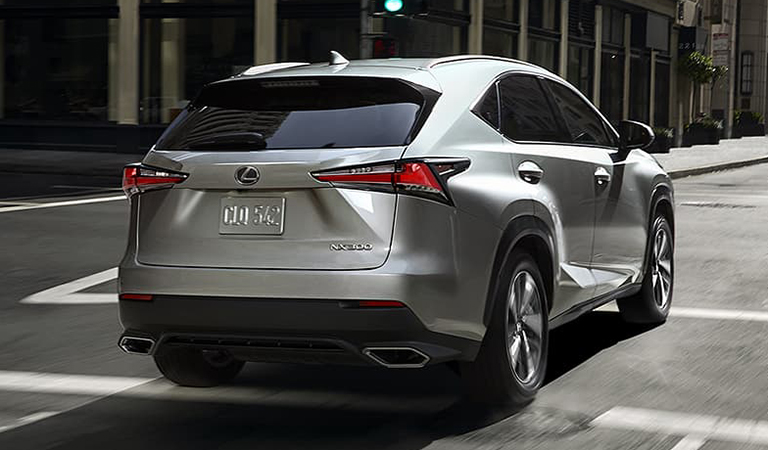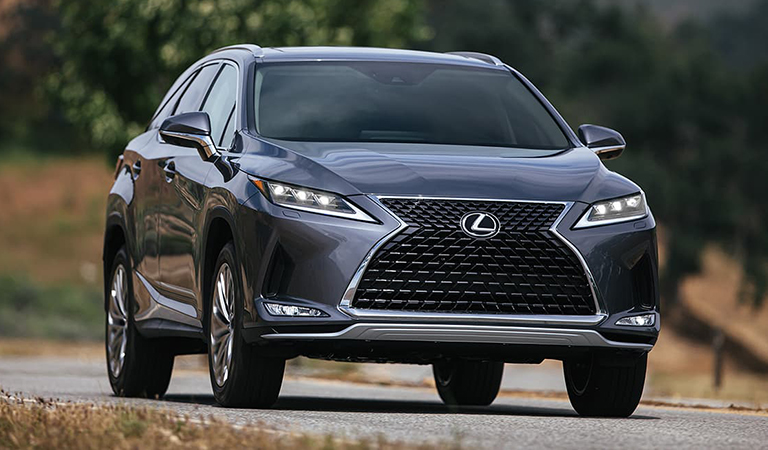 Lexus RX
Lexus RX comes with a chiseled body, stunning interior and ultra-sophisticated styling. Available features include:
3.5-liter V6 engine
Remote Touchpad
Active Torque Control
And more
Lexus RX Inventory
Lexus GX
Designed for those who refuse to sacrifice, Lexus GX is the epitome of rugged refinement. Available features include:
Second-row captain's chairs
Off-Road Package
Fold-flat third-row seating
And more
Lexus GX Inventory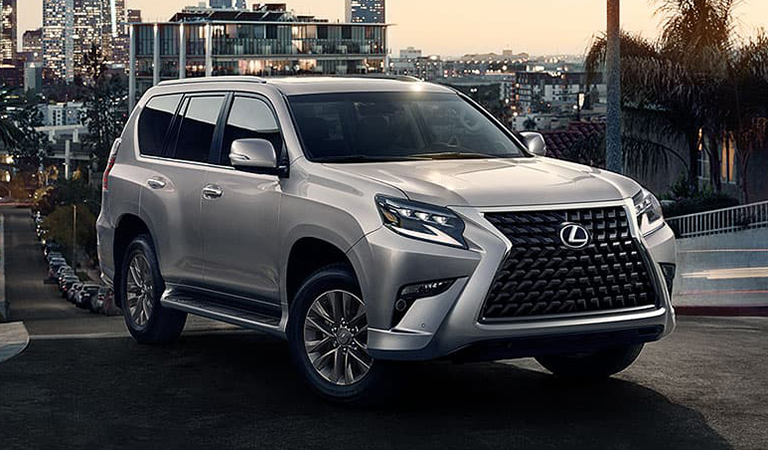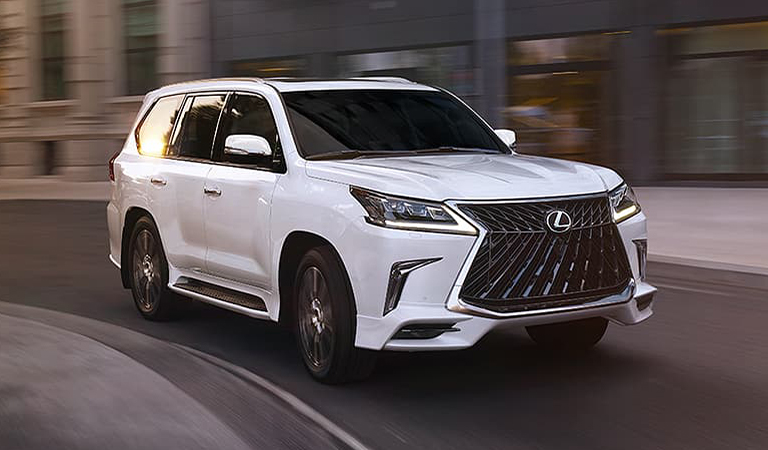 Lexus LX
Lexus LX offers a luxurious interior with spacious seating and plenty of cargo space. Available features include:
5.7-liter V8 engine
Rear-Seat Entertainment System
Multi-Terrain Select
And more
Lexus LX Inventory
New Lexus SUV FAQs
Which Lexus SUV has 3rd-row seating?
Only a few of Lexus' stunning SUVs come with a third row of seating. The 2020 Lexus 570 LX, GX 460 and RX 350 L all come standard with 3 foldable rows. The GX seats up to 8 passengers, whereas the LX 570 and RX 350 L only seat up to 7 passengers, but each uniquely provides space for a 3rd row for your familiar or unexpected passengers.
Which Lexus SUV is the smallest?
The 2020 Lexus UX 200 remains the smallest option amongst the Lexus SUV lineup, as a fuel-efficient, compact crossover. The UX is relatively affordable, although its features are dense with cutting edge safety and user interface technology. Its smart size gives this Lexus SUV a best-in-class turning radius, with a known ability to maneuver the streets with sharp execution.
How many Lexus SUVs have AWD?
The truth of the matter is most Lexus models do come with Active Torque Control all-wheel drive (AWD). For the sake of this question, the three Lexus SUVs which encapsulate this often preferred drivetrain, include the Lexus UX 200, Lexus NX 300 and Lexus RX 350. These Lexus SUVs take the cake for their exceptional efficiency and responsiveness on various road terrains.
What Lexus SUV is most popular?
Redesigned for excellence, the front runner of the Lexus SUVs is the 2020 Lexus RX 350. Its new exterior aesthetic is all the rave, making this SUV, Lexus' top moneymaker of the year. Tap into technological features like intuitive steering controls and a kick sensor Power Rear Door. Experience the power and sophistication like never before in the nation's favorite Lexus SUV.