Collision Center

LEXUS CERTIFIED COLLISION CENTER AT LEXUS OF NORTH MIAMI
The Lexus of North Miami Collision Center is committed to providing you with the best customer service possible while restoring your vehicle to its pre-accident condition. All of our Collision Advisors are specifically trained to assist you in processing insurance claims and accommodating your every need. When it comes to deciding where to bring your vehicle after an accident, remember that not all collision centers are qualified to work on Lexus vehicles.
The Lexus of North Miami Collision Center receives specific information from Lexus Corporation relating to how your vehicle should be repaired. Returning your vehicle to its pre-loss condition is important to helping your vehicle maintain its value, along with ensuring the safety of your passengers. Our body shop is recognized by Lexus Corporation as a "CERTIFIED" Collision Center. We earned the "CERTIFIED" designation by performing continual training and regularly exceeding all customer service requirements.
As the owner or lessee of your vehicle, you have the legal right to have your vehicle repaired at the facility of your choice, regardless of who your insurance company is. We know that being involved in an accident is never easy, and the Lexus of North Miami Collision Center team will make sure you receive only the highest quality service. we want to get you back on the road as quickly as possible, with your vehicle repaired correctly and to factory specifications.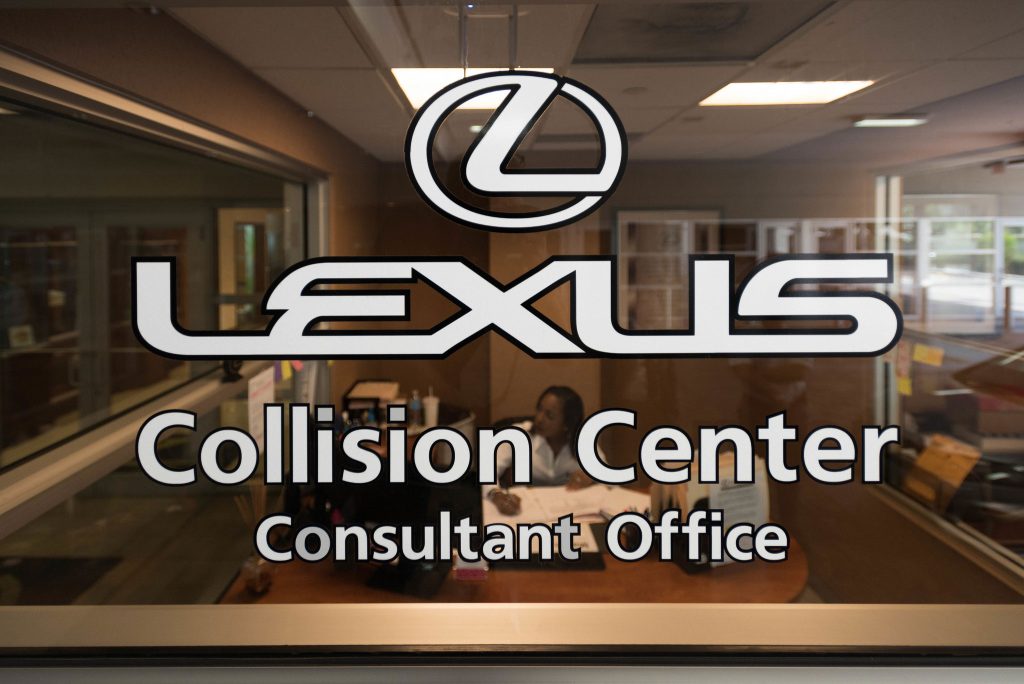 WHAT IS A LEXUS CERTIFIED COLLISION CENTER?
Lexus Certified Collision Center technicians undergo rigorous training through the Lexus Certification Program to become experts in your vehicle. Additionally, Lexus Certified Collision Centers only use Lexus Genuine Parts, and are highly distinguished for having the capability to restore your vehicle to factory standards. All of this in a state-of-the-art facility where quality and customer satisfaction are of utmost priority.
CONTINUOUS TRAINING
Lexus technicians are factory-trained experts, completing hours of hands-on training and extensive examinations in order to meet Lexus' superior standards. Most Lexus Certified Collision Center technicians are also certified through the Institute for Automotive Service Excellence (ASE). Our technicians must also undergo continuous training to stay current with the latest collision repair technology.
When you visit a Lexus Certified Collision Center, you know that you are leaving your car with technicians who are trained specifically for YOUR vehicle.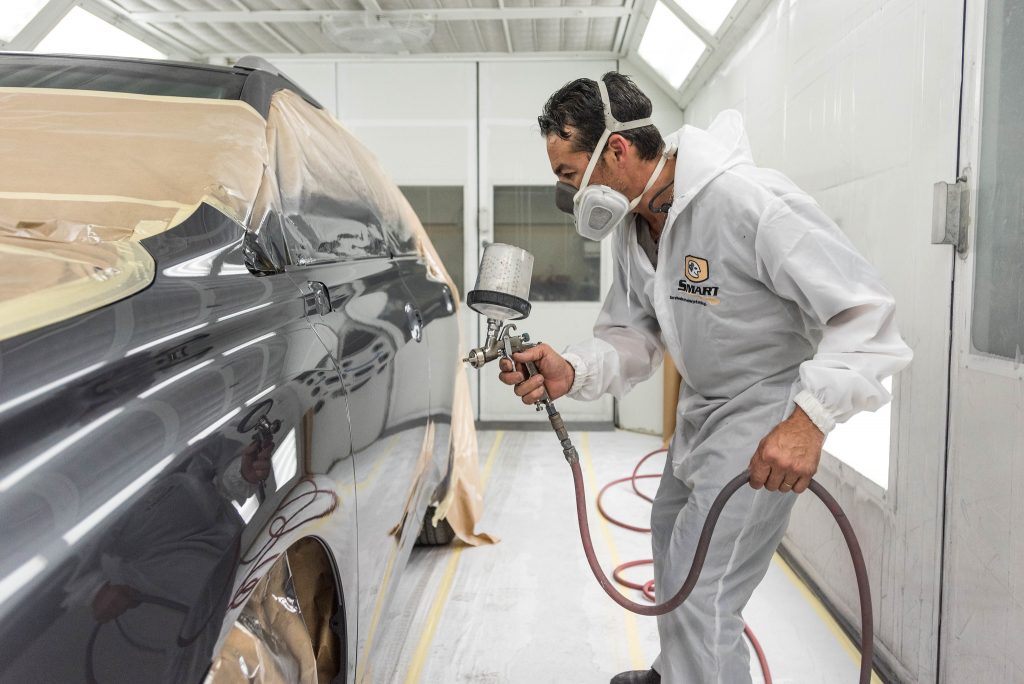 IMPECCABLE STANDARDS
Lexus Certified Collision Centers proudly uphold the same factory standards Lexus owners are accustomed to. We guarantee our work on all aspects of post-collision repair:
Structural integrity
Safety systems
Corrosion protection
Fit and finish
Finish and durability
Color match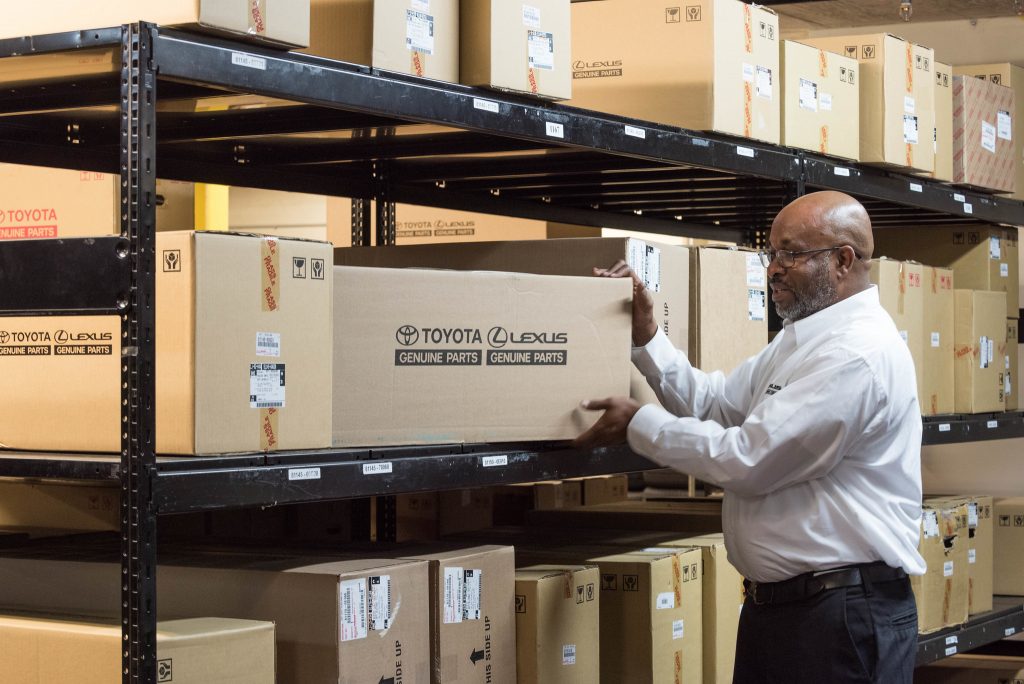 CUSTOMER SATISFACTION
We are consistently rated first in customer satisfaction – and dedicated to continue earning that distinction. Vehicle repair after an accident can be stressful; we help alleviate that stress by providing you with a level of service and repair quality that
surpasses all others.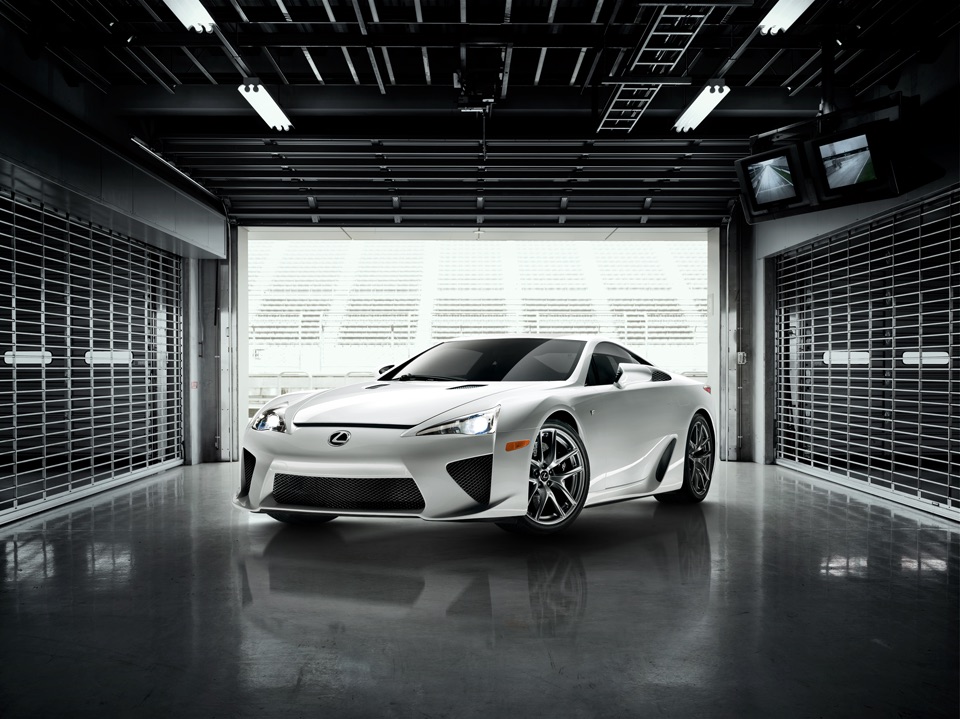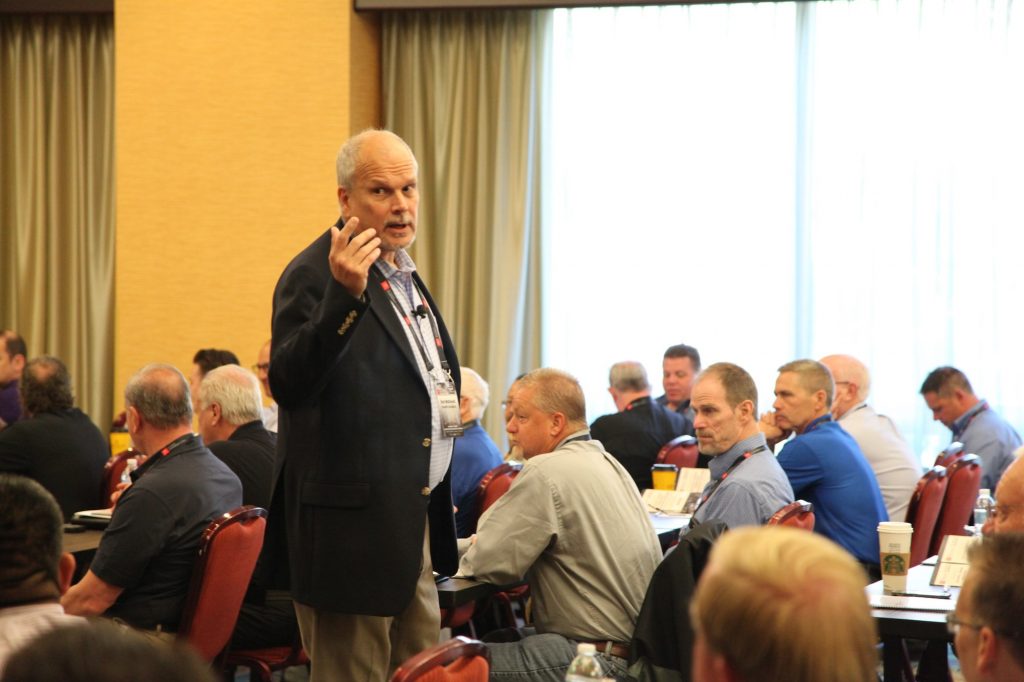 TOOLS AND EQUIPMENT
Every Lexus Certified Collision Center utilizes mandatory state-of-the-art tools and equipment, including computerized paint mixing and matching equipment, guaranteeing virtually undetectable repairs of unequaled quality.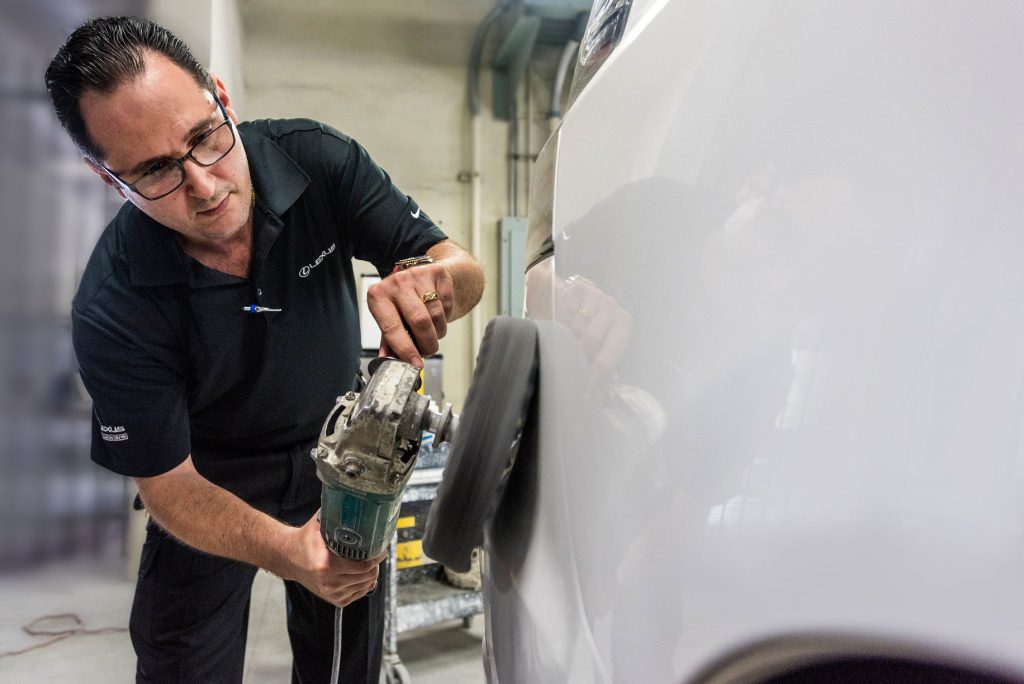 FACILITY
Lexus Certified Collision Centers are in a class of their own amongst repair shops - exceptionally clean, professionally managed and strategically designed for the most efficient delivery of high-quality repairs.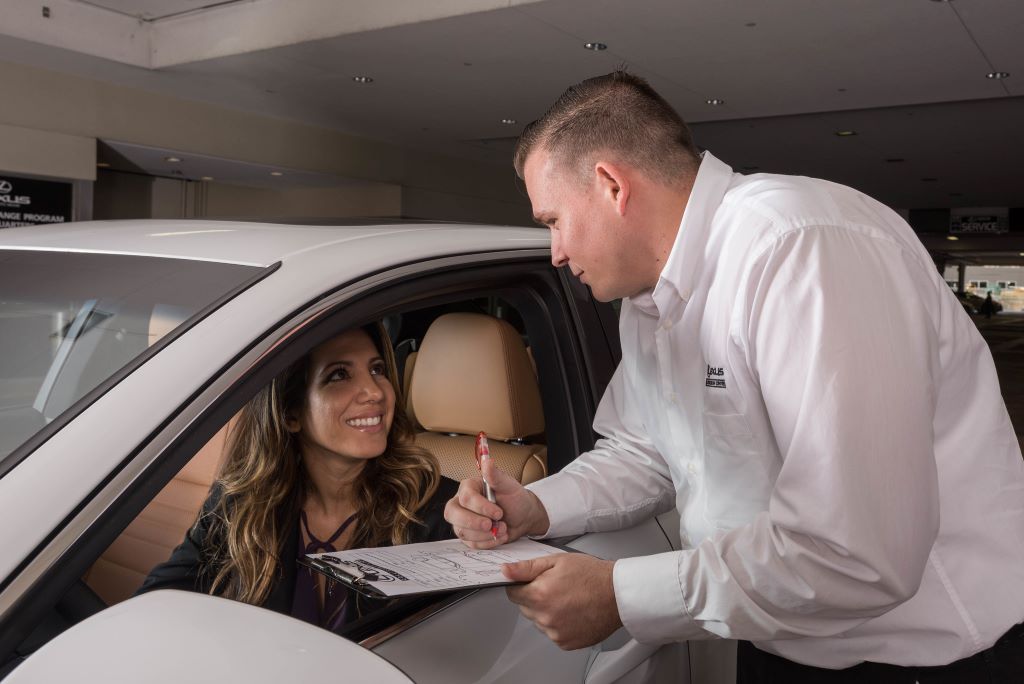 LFA REPAIR
If your LFA has been involved in an accident, there is a possibility that its body structure may have been compromised. The Lexus Certified Collision Center at Lexus of North Miami is one of the few collision centers that specializes in LFA collision repair.