Allow Us to Come to You
Reliable transportation remains an important part of everyone's lives in the North Miami, FL area, even as events are postponed or canceled and businesses close as a result of the COVID-19 pandemic. At Lexus of North Miami, we feel it is important to remain available to our customers for their needs.
We understand a hesitancy to travel right now. We are here to help you keep up on the service maintenance of your vehicle and assist with your car parts needs while keeping you safe. As a result, we've created some new options to ease your concerns as your health and safety are top of mind to our team. If you would rather not travel, we will come to you and arrange to pick up and drop off your vehicle at your chosen location.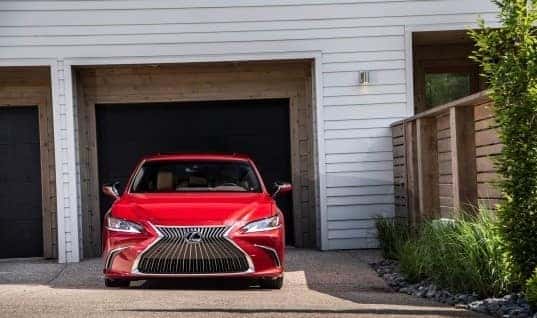 3
Get your vehicle serviced while never stepping foot in the dealership